Happy Tech for Happy Moves with City Moving
Our Nerds are better than their Nerds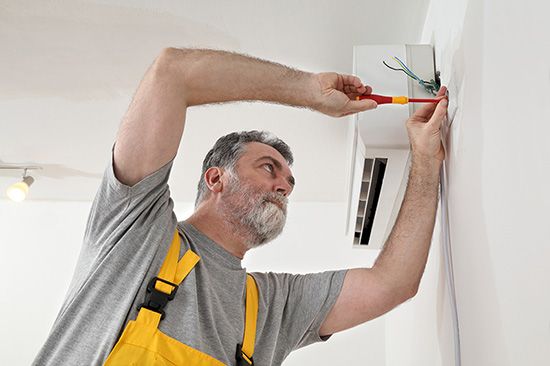 The new "smart home" requires smart design and installation. City Moving knows tech. We have set up thousands of information and communication systems for our client. Whether it's a home security system, an office telephony solution, or a mind-blowing entertainment theater, our technology supervisors can manage your IT installation from soup to nuts (though we recommend you keep the soup away from the computers.
Free yourself from the hassle, frustration, mess (and injury) of backing up data, replacing obsolete wiring with new, setting up wireless that works, mounting screens, hiding cables, programming control panels, and other tedious tasks. City Move techies love that stuff!
Whether you're a Trekkie or a Jedi, our City Moving nerds don't discriminate and can handle many of your technology needs in-house. And for special services, and in locations outside of our main hubs, we source and contract thoroughly-vetted, bonded and insured, U.S. government approved expert vendors.
Let your City Moving Relocation Coordinator know about your technology challenges and digital dreams, and we will teleport a happy, helpful City Move nerd to you to plan a seamless transition.