Special attention to your valuables
Our City Platinum movers give special attention to your valuables - from photographing and cataloging their original condition, to packing them in high-quality materials or custom-built crates. Special care is taken during the packing and shipping process. You will have peace of mind that your art, antiques, and collectibles will get to their new home safely and pristinely.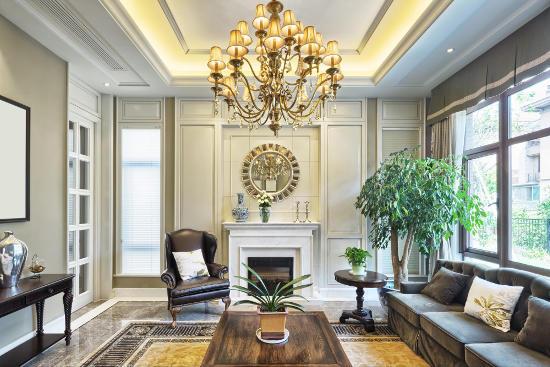 We recommend City Platinum when:
You have high-value collections, antique furniture, elaborate chandeliers, heirloom jewelry - Anything you consider valuable, fragile, or important!
Your belongings need to be handled with care during packing and transport.
You want a worry-free moving experience.
Our specially-trained movers are experienced in high-end moves and know how to handle any valuables to ensure they reach their destination securely. Your belongings stay with us during their entire journey - no middlemen, no third party agents, no hand offs. As part of our Platinum Service, your personal Moving Captain will be available for any questions or updates so you will know where your valuables are at all times.
Contact us today and our expert City Platinum movers will work with you to develop a moving plan so you can focus on enjoying your new home. You can expect nothing less than OUR invaluable service for your valuable needs.
Our goal is to make your worry-free move a HAPPY move.