U. S. Certified for Government & Military Relocation Services
City Movers has been honored with U.S. government certification as an approved carrier for the Department of Defense. This certification is reserved exclusively for contractors that have met the most stringent standards of quality, dependability and financial security.
As a government approved carrier, City Moving enjoys access to a large global logistics network comprised of other U.S. government approved vendors that are often not available to movers affiliated with the major branded van-line systems. This means City Moving can provide you with more choices, greater security and better prices—while retaining the agility of a lean, independent enterprise.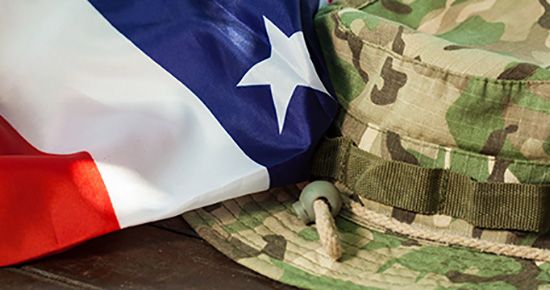 Highest Standards
City Moving is periodically reviewed while performing moves to assess quality, security and professionalism of equipment, processes and personnel.
City Moving facilities are regularly inspected to ensure compliance with strict government warehousing codes.
City Moving is financially secure, insured and bonded—we can and will stand behind our obligations.
Broad Array of Relocation Services
Certified Transportation Coordination Officers
Short, medium and long term secure storage solutions.
Vehicle and equipment transportation.
International Sea/Air parcel services.
Real estate referrals, IT installation, and localized services.
Thank you for considering City Moving for your relocation needs. We look forward to serving you.