A happy move begins with you. You know your stuff, your needs, and your budget. City Moving provides many options for long distance moves—and our service is simply one the best in the industry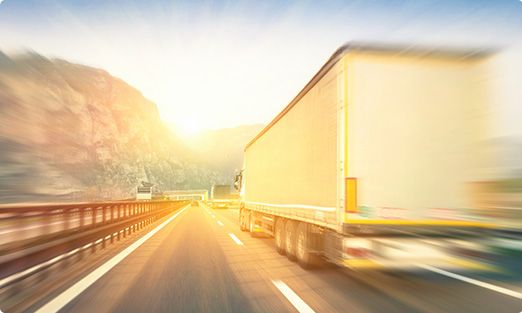 You shouldn't have to build your new adventure around your mover's needs. We offer fixed delivery dates to accommodate your schedule.
For the fastest transition in your long distance move, we offer Express Shipment from coast to coast with exclusive truck service – your own truck from door to door, with no detours or extra stops along the way.
If you're not in a rush, but still require timely service and are looking for a more budget-conscious solution, we can combine your shipment with others on our weekly cross-country routes.
Your City Moving Relocation Consultant will work with you well in advance of your move to discuss all the options and to recommend solutions that fit your calendar, your budget and any special needs you may have. And if you're especially flexible in your schedule, be sure to ask about our seasonal specials for even greater savings.