Your local move is sure to be a Happy Move, when you move with City Moving!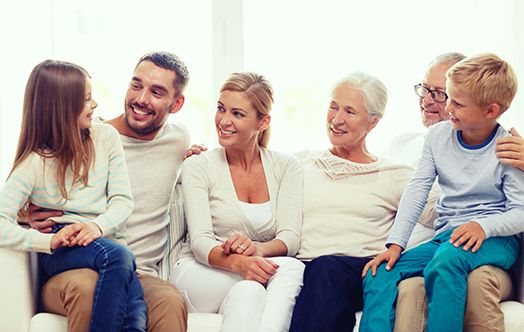 Who knows your city better than the people who live here? Whether you're moving just down the street or across town, our professional staff will get you and your belongings to your destination quickly, safely and whole.
With over 20 years of experience, we have the people, the know-how, and the equipment to get your move done right the first time. After moving thousands of families and businesses, we know that no two homes or families are the same—your move is unique. Your Personal Moving Planner will work with you every step of the way to ensure an accurate quote, a pleasant transition and no surprises. That's the Move Happy Pledge.
With the expert Local Relocation services of City Moving you can Move Happy knowing you're getting a great GUARANTEED flat rate for your move, with no extra surprises or hassles. Here's how City Moving can make it happen for you!