One size does not fit all
In fact, some items won't fit into any available box. That's when you need a custom designed and manufactured crate—to get your most unique and treasured items from door to door—safe and whole.
Whether it's a marble statue imported from Italy, a 1600cc custom motorcycle assembled in Wisconsin, or an antique piano from the Old West, certain items require special crating.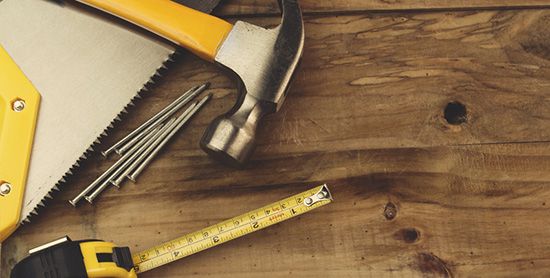 Artwork (Large and Small)
Antique furnishings
Large musical instruments
Vehicles and recreational toys
Sensitive appliances and tools
Laboratory and manufacturing equipment
Safes and firearms
Garden statuary
Aquariums
And other delicate, large or odd-shaped items
The professionals responsible for transporting your valuable belongings are the qualified to determine the specifications of the crates that will protect them on their journey. City Moving operates custom crating and carpentry shops in-house, reducing costs and eliminating the risk of error (and breakage) due to out-sourcing.
When conducting your pre-move inventory, your City Moving Relocation Consultant will provide you with a fixed fair price for your custom crating needs to assure that all your treasures will Move Happy.