Our business is to keep your business in business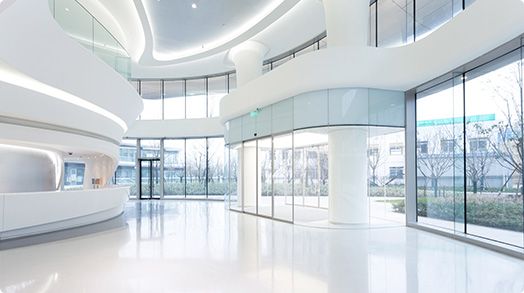 Relocation of a business is a complex and delicate endeavor.  Insufficient planning leads to delays—delays lead to downtime—and downtime leads to losses. We understand that the best way to move your business is to first understand your business. When coordinating a commercial move, our Corporate Relocation Consultants will meet with you on-site and listen—nobody knows the critical needs of your business better than you do. Once you've shared your needs, concerns and suggestions with us, we will present a comprehensive plan for your review, input and approval.
In general, The City Moving approach to corporate relocation involves three critical stages that we will tailor to fit your unique needs:
PLANNING:
When planning your move, we consider everything that will impact the efficiency of the transition: floor plan design, constraints to access, sensitivity of equipment, ADA compliance, wiring and cabling needs, access to utilities, power limitations, lighting and HVAC concerns, the impact on neighbors, security for data, paperwork and personnel, and allowances for unexpected events. This attention to detail allows us to provide accurate schedules with confidence.
TAGGING & INVENTORY:
Tagging all items in advance, and matching them to a comprehensive inventory list, is critical to ensuring that all the pieces of the puzzle come together to match your vision of a business-ready workspace. Though tedious and time-consuming, a careful, comprehensive tagging system is the best preemptive vaccination to prevent painful "corporate headaches" down the road.
EXECUTION:
A well-rehearsed and well-coordinated relocation should be as efficient and elegant as a beautifully synchronized ballet. While you focus on managing your business, we'll focus on managing your move. And in close partnership, packers, drivers, IT and cleaning crews, company employees and facility managers will all work as one to perform a move that creates only a minimal interruption to the flow of your business.
Call your Professional City Moving Corporate Relocation Consultant to start working on your move plan today!