A clean home is a happy home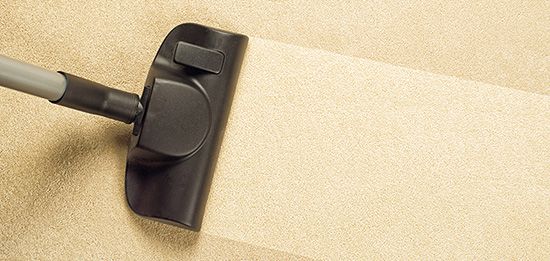 We've got Cleaning Elves too!
Need to clean up before handing over the key? Minor repairs? Painting? Stain or scratch removal from carpets and floors? Debris removal?
Hire City Moving cleaning elves handle your cleaning services and leave things better than you found them! For pride, for peace of mind, and for getting that deposit back in full with no costly charges for repairs and late turnover fees!
The last thing you have time for in the hectic whirlwind of moving is scheduling and waiting for your cleaning team to arrive once the moving trucks are off to your new destination. City Moving cleaning elves coordinate closely with our movers, so they're cleaning up before the last boxes are loaded – quickly, efficiently and with care.
City Moving is licensed and bonded—and our cleaning crews are well trained and trustworthy. By contracting City Moving to manage your cleaning needs, you'll reduce risk to your belongings by reducing the number of contractors and staff coming through your home during this sensitive transition.
Our cleaning crews are also available to prepare your new home or office before you arrive, and to tidy up when the move is complete. Whether it's on your way out or on your way in, no task is too large or too small:
Landscaping and debris removal
Clearing & steam cleaning gutters, grates and garages
Appliance detailing
And City Moving crews use only non-toxic green cleaning products in the home, lawn and garden, so your new home starts as a happy and healthy one. If you are considering scheduling a Cleaning Crew, please inform your City Moving Coordinator at your earliest opportunity as these services require advance notice to be coordinated along with your move.