Move day is here and you're still not packed! City Moving has your back. City Crate is the go-to solution for your packing and moving needs. Let our professional movers pack your precious belongings in strong, sturdy, all purpose City Crate! Specially designed to accommodate our customers with a simple solution for moving and protecting their goods,
City Crate gets your goods to your new location safely. No more worrying about flimsy cardboard boxes that get wet, or damaged, and a benefit to the environment, City Crate is a sustainable multi use plastic crate designed to protect your goods and make moving easier! Nobody likes turbulence on an airplane, so why should your move be fraught with hidden dangers, when you wake up you should be on the ground and your goods should be in your new home in one piece! Take your move to the next level with City Crate. The simple solution to help you Move Happy! Move Safe, Move Happy, City Crate!
Сity Crate Features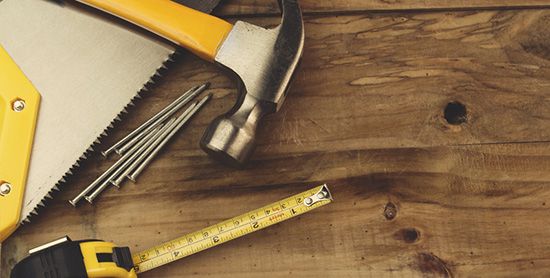 Convenient!

No folding, no tape. City Crate is ready is safe, sturdy and ready to be loaded.

Stackable!

City Crate saves you space and time. Easy to load, stack, and pack, City Crate is the solution for all your packing needs!

Sustainable!

Great for the environment! City Crate is used again and again, and no trees were harmed in their making!

Made from recycled plastic, even when a City Crate is all used up, it gets used again.

Save!

With City Crate, you keep the change! No need to spend more money on boxing and packing supplies!

Safe!

Tough and water resistant, Сity Crate makes sure that your goods arrive in one piece!

Space!

Save time, and safe space with City Crate! No more need to worry about odd sized boxes, with City Crate, one size fits all! Nest them when they're empty and stack them when they're full.

City Crate saves you space in your home, no empty boxes to take to the trash or leave lying around your home when you're done. City Crate does the work and cleans up after itself!