Boxes. Bags. Bubble Wrap. If it helps you Move Happy, we've got it!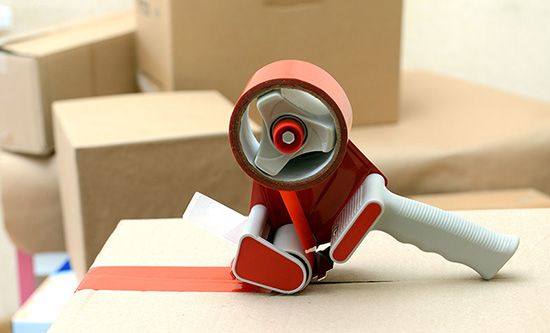 City Moving offers full Packing Service programs where our staff does the packing for you.
But, many of our customers prefer the Do-It-Yourself route. It can be a big money saver if you have the time. We can help you there too!
Boxes of all shapes and sizes
Strong tape that sticks!
Labels and markers
Bubble wrap and packing paper
Dishware covers
Mattress bags and furniture protectors
City Moving has a direct source for the best boxes and packing supplies available—at very competitive prices. No need to shop around, load your car with unwieldy supplies, or wait at home to accommodate the shipper's vague delivery windows.
Just call your City Moving Coordinator and we'll advise you on the best materials for your DIY move. We'll assemble your order quickly and deliver it to your home at a time that works for you.
And, just to be sure you don't run out of boxes, packing material, tape or labels, we routinely leave you an extra supply to work with. When it comes time to move, we'll take back what you haven't used.
You only pay for what you need!
Call us Monday-Friday 8am-6pm to order your supplies by phone or contact us online anytime.