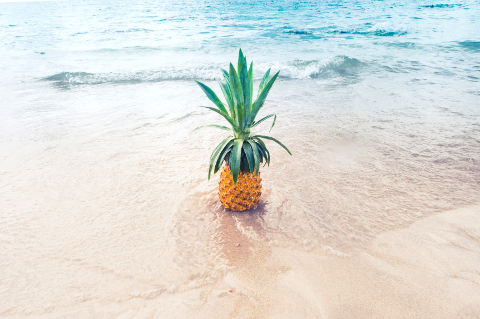 Moving to Hawaii During COVID 19
There are many reasons to move to Hawaii, but the current Coronavirus pandemic has prompted people to consider the pros and cons during this time. Hawaii's response to COVID 19 has been nothing short of amazing- it's very clear that the state is doing their part in responding to the crisis, reducing their interactions with other people, paying attention to the stay-at-home orders, and being responsible and careful about everything. The island has taken active measures to maintain itself as one of the safest places around. Here are some of the ways Hawaii is making itself one of the safest places to be right now:
Serious Social Distancing
The people of Hawaii have followed the social-distancing guidelines out of a sense of duty, responsibility and honor to their community. While staying at home is required, many residents are enjoying the beauty of Hawaii by themselves- taking a walk, enjoying nature, and fresh air to feel safe and calm.
Mandatory Quarantine
The state is taking extra precaution to any incoming travels with a 14-day mandatory quarantine period. This has helped keep everyone safe now and in the future.
Low Cases
Hawaii has one of the lowest rates in the nation of COVID-19 and is considered one of the safest states in the country. Not only this, but the state as a whole is committed to reinventing the hospitality industry to be a safe and terrific experience for everyone once stay at home measures are lifted.
While the nation undergoes stay-at-home orders, the state of Hawaii continues to be a safe, secure, and beautiful place to relocate. Wherever you are in Hawaii, you can take a deep breath and know you are safe, with or without a mask on. Malama Pono.
Planning to move to Hawaii soon? Get a free quote with City Moving.
Call us today 1-888-794-8808