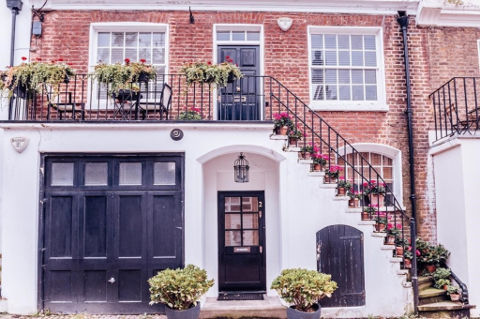 How We're Helping You Move Save
We at City Moving have been getting a lot of questions about our service during the COVID 19 pandemic, and we want to share how we are responding to these uncertain times. Our customer's and employee's health and safety are always our #1 priority, and it is especially important now that was go the distance to ensure the utmost safety with the highest level of service.
As an essential business, we remain fully operational to assist your move safely. Here are more details about the safety measures City Moving is taking in response to the COVID-19 pandemic:
We continue to follow all CDC guidelines and update all of our staff about the everchanging rules
We screen our moving staff every day for symptoms of COVID-19
All of our movers must wear masks indoors
We provide every team and truck with hand sanitizer, hand soap, and gloves
Paperwork is now electronic to reduce contact
All trucks and moving equipment are wiped down and sanitized after every move
We're maintaining social distance protocol, including reducing team size while keeping your rates the same
Extra sanitization measures are taken by cleaning mover's uniforms at the end of the day, every day
Movers are required to shower after every move before returning home
Before we start helping you with your move, we also make sure that your home is set for our protection and yours. Here are some of the ways you can help you and our crew:
While the movers are working, we ask that only required residents be on site
Keep open doors so that we can minimize contact
Provide a station to wash hands with running water and soap
Wear face masks and keep a 6 feet distance. If you don't have access to masks, we can provide you one.
Sign all of your necessary documents electronically
Use video chat to communicate throughout the process.
Take care and stay safe during these times. If you have any questions about how we are protecting you during this time, please contact us.
-The City Moving Team.