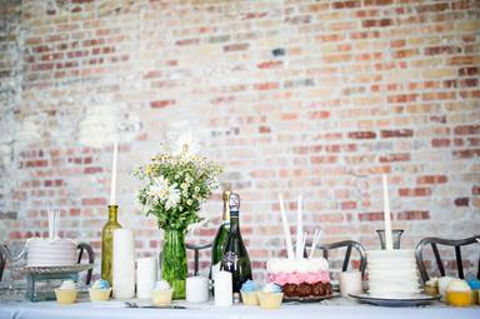 How to Throw a Good Housewarming Party
So you've already moved in, the boxes are unpacked, and you're eager to show off your new place. What better way to do that than by throwing a housewarming party? Whether you live in a huge place or a tiny apartment, throwing a housewarming party is an amazing way to celebrate your new place after the moving process is all over. Here are some ways you can do that:
Make a Budget
Before you get to planning your housewarming party, you'll want to think about how much you want to spend. Don't feel like you need to spend big- an amazing party can still be casual. Once you know how much money you want to work with, you can work on planning the other details.
Set a Date
It's common to want to wait a few months after moving into your new place to throw a party. Think about setting aside a date that gives you enough time to plan and enjoy yourself without other things to worry about. This relieves the pressure from you to do it immediately when you may be tired, stressed, or want to save more money for the party.
Guest List + Invites
Whether you want to invite the whole neighborhood or just a few close friends, you want to coordinate a list so you know exactly what you will need. Once that's narrowed down, consider setting up a Facebook invite with all of this information or sending out an invitation in the mail. Make sure to give your guests enough time to RSVP so you know how many people to expect.
Food + Drink
With a little bit of creativity, you can create a great spread for your housewarming party. Searching websites like Pinterest have great ideas for sides, appetizers, and entrees to create unique and crowd-pleasing dishes. You can also source your food from favorite local eateries and hidden gems in your neighborhood. Consider having a potluck as well to feed lots of people without having to spend tons of money.
Ambiance
The last thing you want to think about for your housewarming party is to set the overall feel for your guests. From decorating with lit candles to playing some great music to having fresh baked cookies ready when the guests arrive, there are many ways you can improve the vibe of the party and room.
Moving soon? We can help move you to your new place.
Get a free quote with us. Call us today 1-888-794-8808.