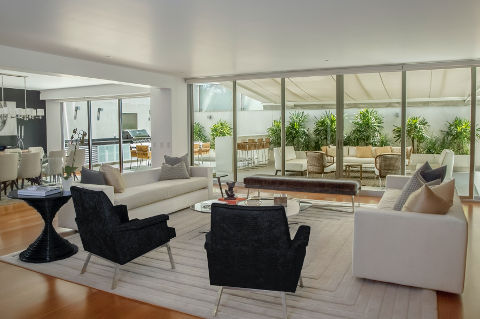 How to Prepare a Floor Plan for Movers
You may think your floor plan only matters when you are choosing a home, but it's very important for your movers to have a floor plan the day movers come around.
Preparing your floor plan will help you decide what to take and how to direct your movers come moving day. Here are some things to understand about preparing a floor plan:
Consider Where Furniture Will Go
Your moving plan starts with furniture, as it needs a place in your new home. Try to imagine how your current furniture will fit in your new home and how what fits and what doesn't. Moving is a good time to consider upgrading or replacing your furniture or strategically placing your existing furniture in a different setup to give your space a new feel.
Take Measurements
The best way to make sure furniture or even décor will fit into your new space is to take measurements. Get the right measurements of each space along with the space on the wall if that's possible to help figure out will it will fit.
It's also good idea to figure out where light switches, electrical outlets, heating vents, and ceiling lights in each room. With this information you can put together a floor plan for your movers and make their job a bit easier.
Consider Your New Moving Plan
Furniture is the most important item to consider in your new floor plan, but there are other factors to consider as well. Other items like plants, rugs, and décor items should all factor into your floor plan for your movers. This will help your moving company unpack your items for your new home.
Moving soon? We can help move you to your new place. Get a free quote with us. Call us today 1-888-794-8808.