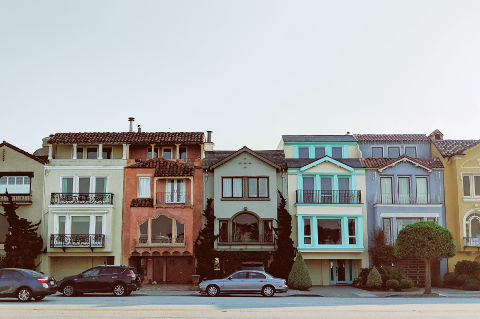 How to Find the Right Neighborhood for You
Whether you're changing towns, cities, or countries, moving is a big change! Once you've narrowed down the general area that you'll be moving to, there are a few things to consider before settling down in one spot. It all depends on what you what you look for in a neighborhood. Take a look at a list for things to consider:
Ask the Local Experts
When you're considering moving, sit down with a professional real estate agent or mortgage expert to see what area may be best for you. They can consider things like income, expenses, lifestyle, schooling, and more. Before you meet with them, consider asking yourself what would make your dream neighborhood:
Are you looking for home, townhouse, apartment?
What kind of neighborhood are you looking for? Families, singles, couples, etc.?
What is important to you in a neighborhood? Schools? Shopping? Nightlife?
Transportation
Consider how you will get around in your new neighborhood. Is it mostly accessible by car? Are there easy bus, train, and metro options around? It's also worth considering how walkable the city is.
Schools
If you have kids, you will want to think about how the surrounding education options work for you:
Do you need preschool or daycare?
How available are the after-school programs?
Do you like day camp or summer school options?
Amenities
Having easy access to good restaurants, malls, grocery stores, and nightlife could make or break a neighborhood for you. If you have a family, you may want to think about being close to local schools and parks. If you are a young professional, you may prefer living downtown. It's key to find a neighborhood with attributes that suit your lifestyle.
Planning to move to a new city soon? Get a free quote with City Moving. Call us today 1-888-794-8808.