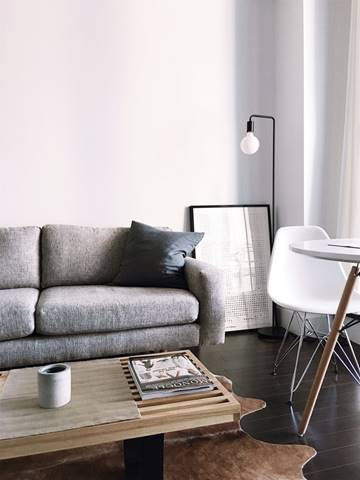 5 Signs It's Time to Move
Have you been daydreaming about moving soon? If you're getting tired of your job or just need a change of scenery, you could need a change. Here are some common signs it may be time for you to move:
Things are Getting Tight
Are you outgrowing your house? If you no longer have room for your essentials or are expecting a baby soon, it may be time to move. If you're constantly tripping over your things on a daily basis and desperately need space, you know it's time to upgrade to a bigger place.
New Job
Moving for a job is an exciting reason to move to a new city. Maybe you found a better opportunity in a new location and can climb the career ladder much faster. Or maybe you need to relocate to a different area to get experience in your specific industry. Whatever your reason, moving for a new job opportunity is one of the top reasons for moving.
Relationship Change
A change in your relationship status is another common reason to move into a new home. Maybe things are getting more serious and you're ready to move into together. Or things could be going sour and it may be time to move out. Either way, you will need a solid relocation plan.
Long Commute
If you live far from work, the daily grind of driving to work every day can wear away at you. Many people would gladly seize the opportunity to live closer to work and have a better quality of life for themselves and their family. A shorter commute will surely increase your health and general sense of well being.
Better Schools
Moving to a neighborhood with great schools is an important reason people move every year. Whether you're looking to get out of the city to access suburban schools or just want to live in a better neighborhood zone, moving for a better educational experience certainly tops the list.
Whatever the reason for your moving, let 800Moving help you with all of your planning and preparation. We can provide you with all of your relocation needs. Call us today 1-877-977-8235