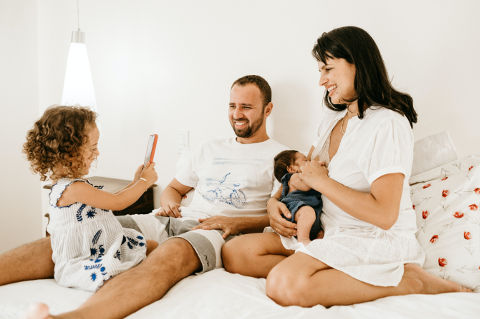 5 Reasons to Hire Professional Movers
Moving can be stressful. Taking your entire life to a new place can seem like an overwhelming task. Luckily, you don't have to do it by yourself. A professional moving company can take care of the stress-inducing details and make your move smooth and easy. Here are five reasons to hire professional movers.
1. Time Saving
One of the best reasons to hire a professional moving company is that you'll save a lot of time. Rather than overwhelm yourself with all of the moving stress, you can spend it on other things that you can focus on.
2. Reliability
A great reason to hire professional movers is that you can rely on them. Whether you are moving to a new campus, moving your family, or relocating for a new job, moving with a reliable company is well worth it.
3. Easy Packing
Packing can be one of the most time-consuming parts of moving. When you move with a company like City Moving you can have all of your packing taken care of so you don't have to lift a finger.
4. Experience
Professional movers have the experience to handle unforeseen situation that you may not have experience with. That's why hiring professional movers will take the guesswork out of any surprises that pop up along the way.
5. Saving Money
Hiring a professional moving company can save you money at the end of the day. This is because they have all of the supplies, boxes, transportation, and manpower to get everything handled at an affordable rate.
Not that you know the benefits of hiring professional movers, it's time to find the company to help you. Learn more about our services and get a free moving quote from City Moving. Call us at 1-888-794-8808.