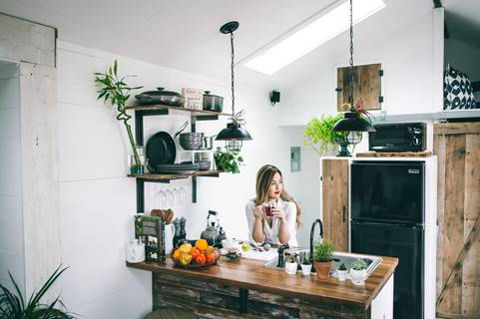 5 Moving Tips for Your Upcoming Move
The thought of moving may have you feeling stressed and overwhelmed, but preparing yourself ahead of time can help you move smoothly. Check out these 5 handy tips to make the process much easier:
1. Hire Experienced Movers
A professional and experienced moving company can help take a lot of stress out of your movie. Not only will they take care of every step of the move, but they can make sure your things get to the right place without the damage. Our City Moving movers are fully equipped to move all of your goods with top of the line services like long distance moving, commercial moving, auto shipping, and storage. We help you from start to finish to make your move hassle free. Our affordable and convenient options take the stress out of your moving experience.
2. Put All Important Documents in a Safe Place
When your space is limited and the stacks of paper are taking over, a storage space comes in handy before your move. Your important documents can be secured and stored away without cluttering up your everyday living space. Consider using City Crate spaces to store your important files. The spaces are secured 24/7, closed to the public for the utmost security, and your items are delivered to the storage facility and back whenever you'd like.
3. Plan All Your Travel Arrangements
Once you figure out how your things will be moving, you should figure out how you will be moving! Now is the time to decide how you will arrive to your new home. Whether you need to book a rental car or buy plane tickets, planning it out far in advance can keep your costs low and cross a big item off your to do list.
4. Notify friends and family several months before the move
If you're moving to a far away city or state, you'll want to personally let your family and friends know in advance (before they see it on social media first). Consider sending out a moving announcement to keep your loved ones in the loop.
5. Throw a Goodbye Party
Last but not least, plan your goodbye party! Consider casting a wide net for your guest list from family, friendly neighbors and close coworkers. It could be your last time seeing some loved ones, so make your guest list count! You can even make it fun and plan a theme based on your new location.
Planning to move soon? Get a free quote with City Moving. Call us today 1-888-794-8808.